Magor, Murphy in State Teams
The Club is very proud that two of our juniors have made state under age teams. Harrison Magor is in the state under 16 team and Jamison Murphy is in the state under 15 team. Harrison will fly to Brisbane and Perth for his games over a number of weeks in June and July. Jamison will play all his games in Perth over a week in July.
Congratulations to Harrison and Jamison from every one at the Port Football Club.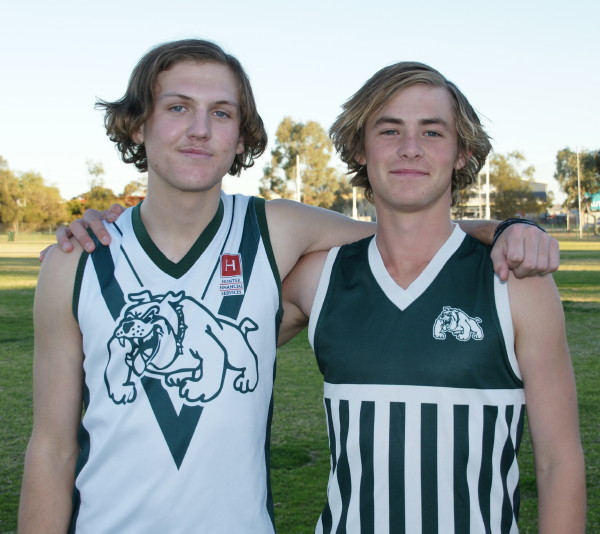 Harrison and Jamison